Photo: MASI 2018 Bronze Award Recipient - Office over 80 per sq. ft. - B and H Architects

:to set off in a burst of activity

The Interior Designers of Alberta Communications Committee is excited to launch SPARK! A means to further connect design professionals with one another while cultivating a stronger sense of community, advocacy, and shared leadership within the Alberta interior design industry.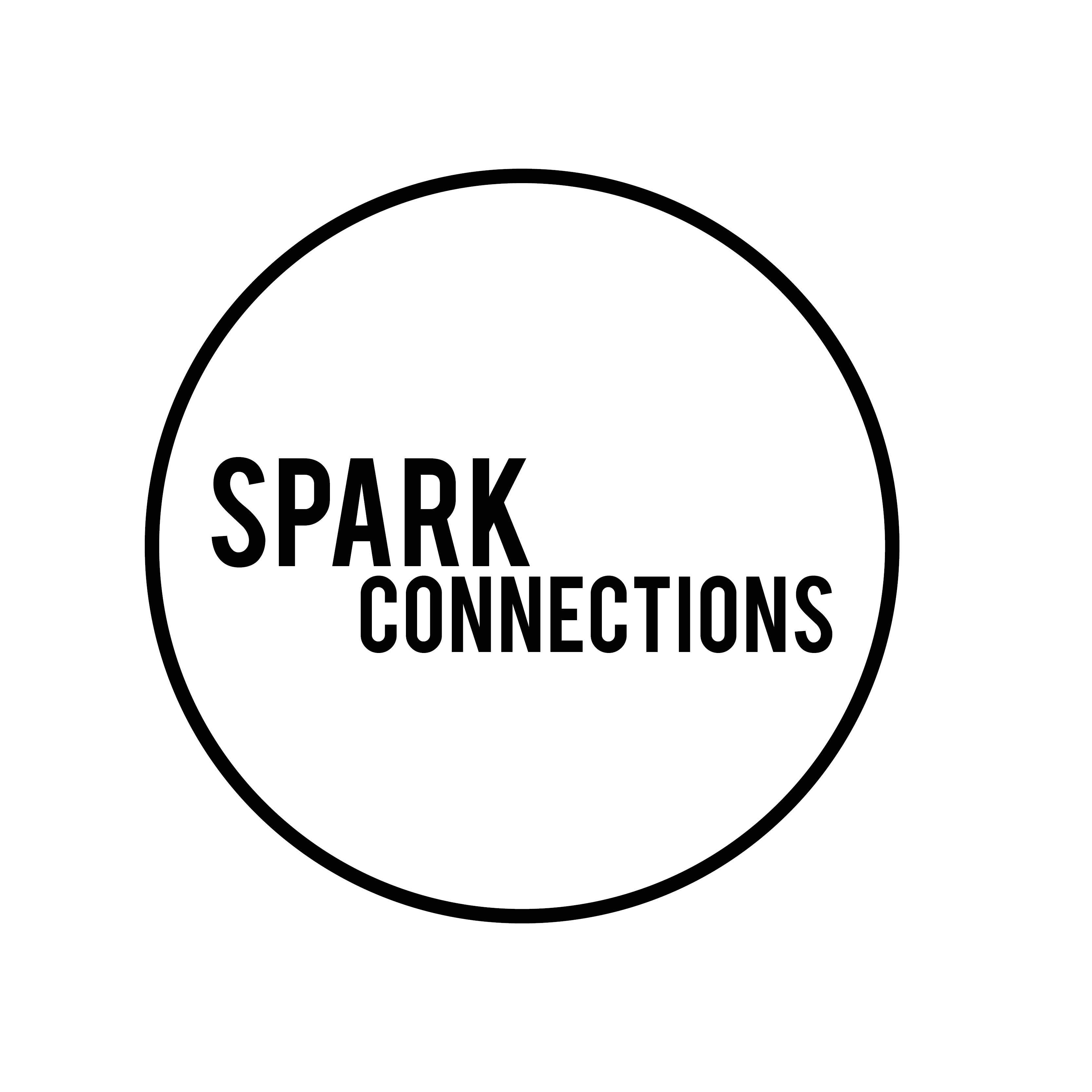 Q: What can I expect from a SPARK event?

A: Meaningful connections. Are you new to the industry? Have you recently moved from another city or province? Or, are you looking to test out another sector within the design community?

Whatever your path might be, SPARK events are geared toward starting the dialogue amongst our members and bridging the gaps to make lasting connections.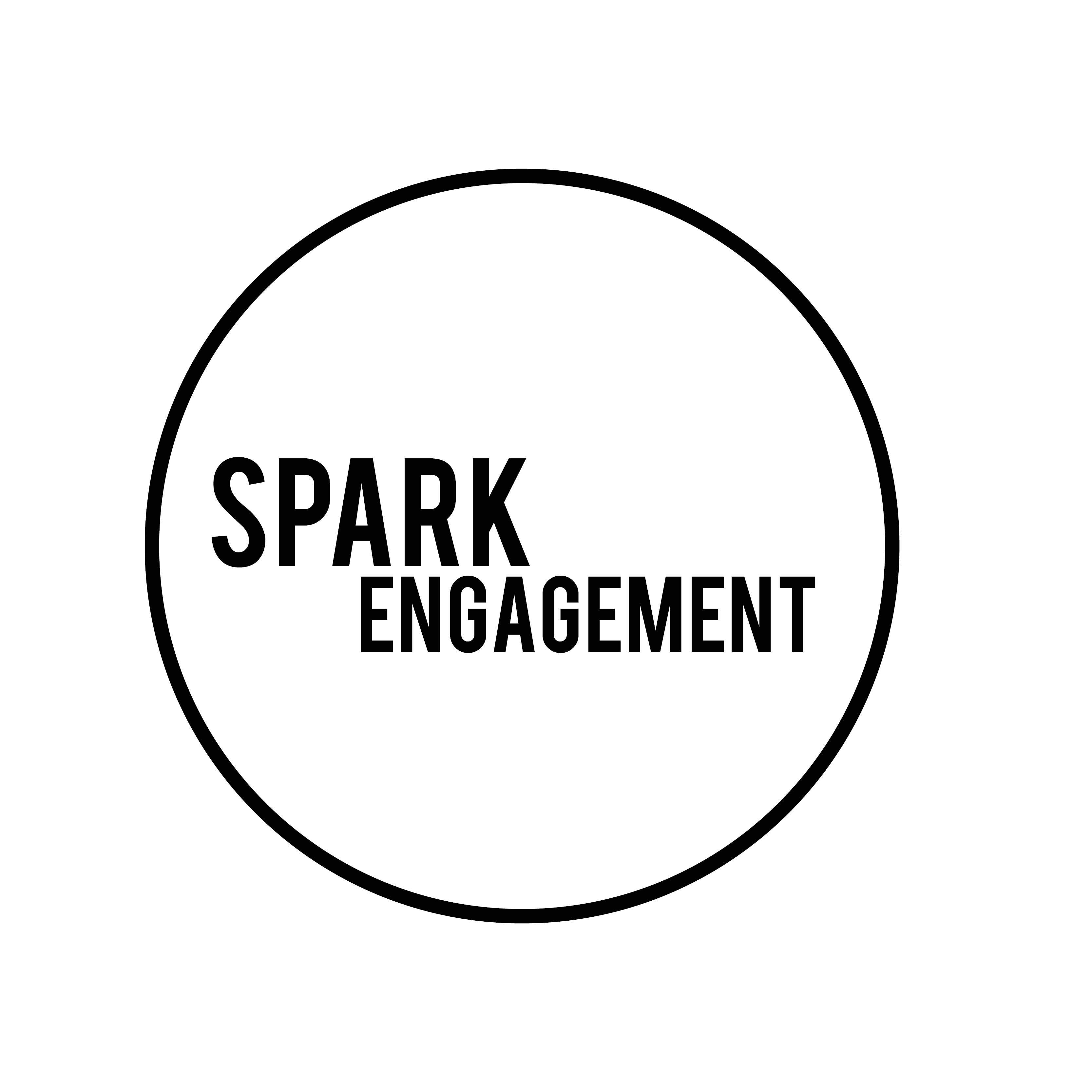 Q: What makes a SPARK event different from the typical IDA event?

A: SPARK is an initiative provided by the Interior Designers of Alberta, intended to build upon the current list of events. As a valued member, we want SPARK to be your local platform. Whether you're an emerging designer; working professional; or soon-to-be retiree; more frequently held events will help strengthen local engagement and provide the opportunity for more proactive participation.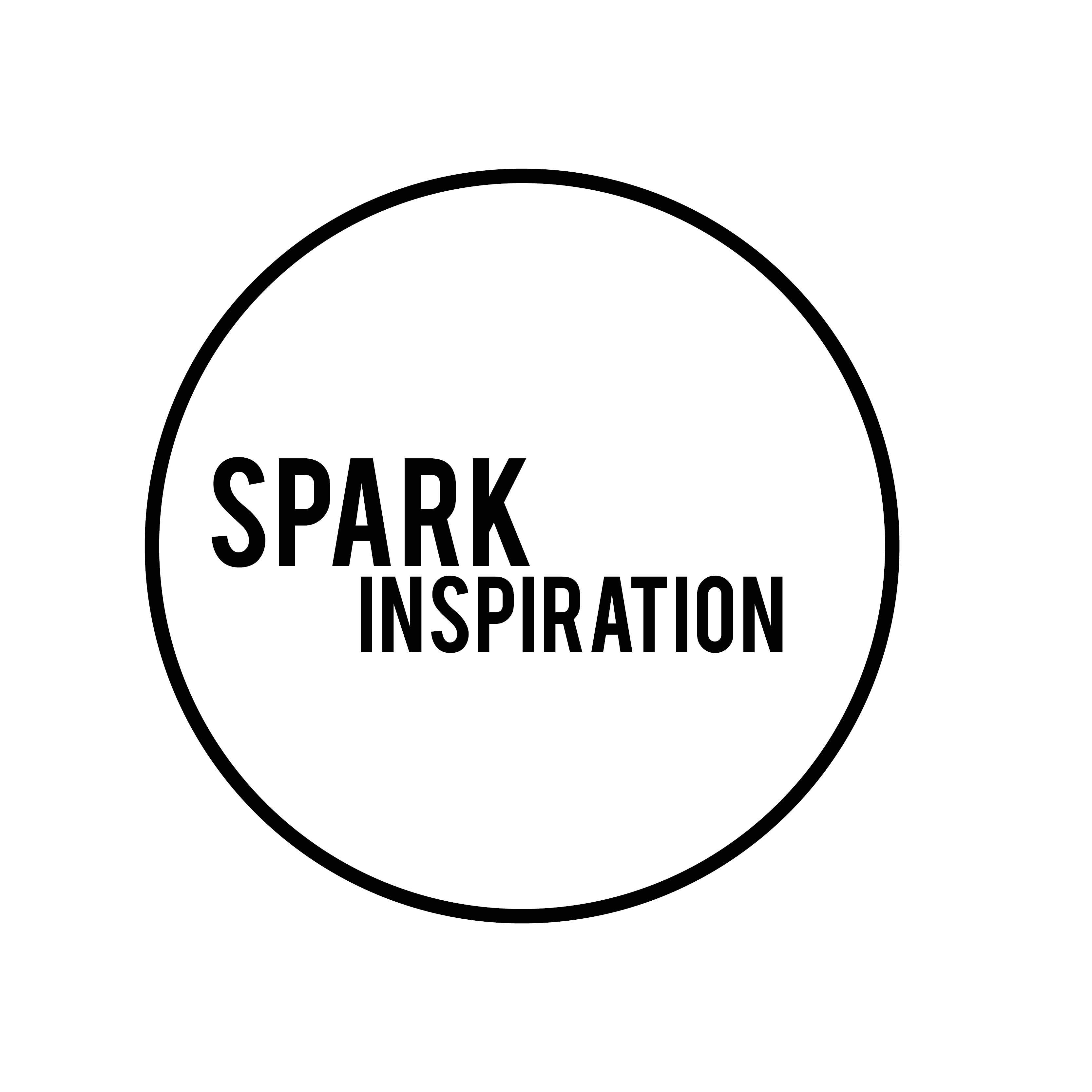 Q: Why attend a SPARK event?

A: SPARK events are geared toward the sole purpose of strengthening our community through interaction.
Have you ever spoken to another designer and be absolutely inspired by what they're saying? We can learn a lot from our peers, no matter what their educational background is, or what stage of their career they are in. Great conversations often spark inspiration.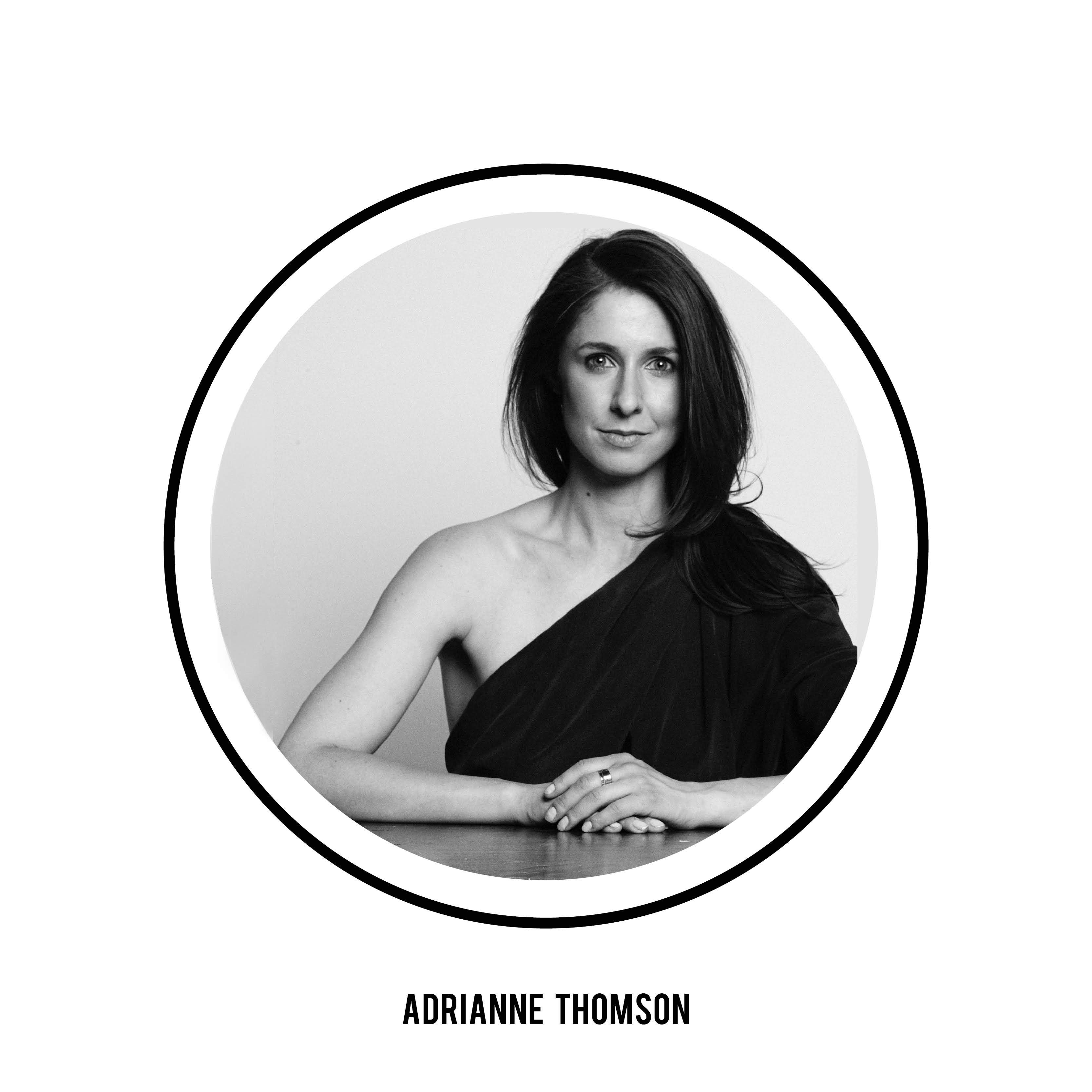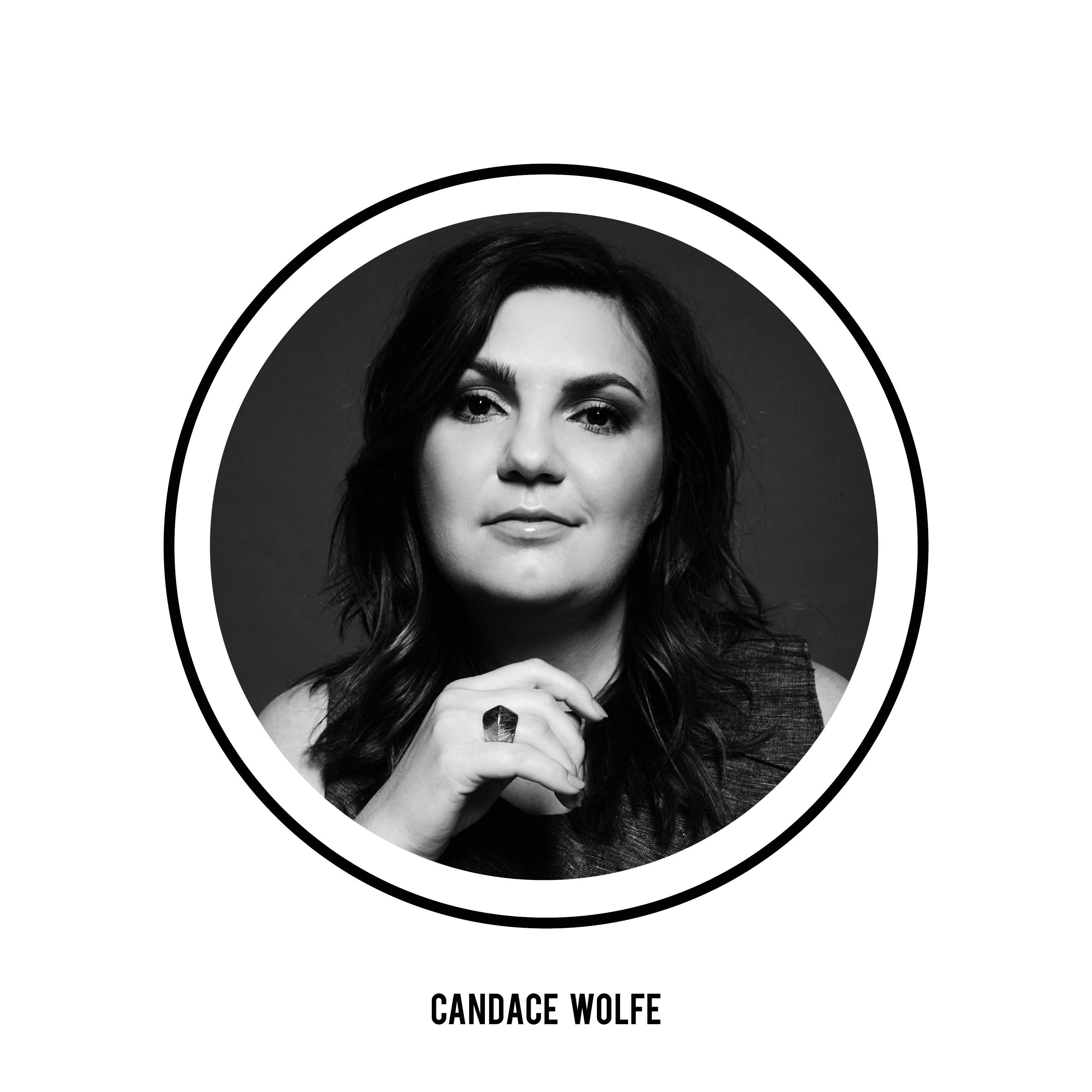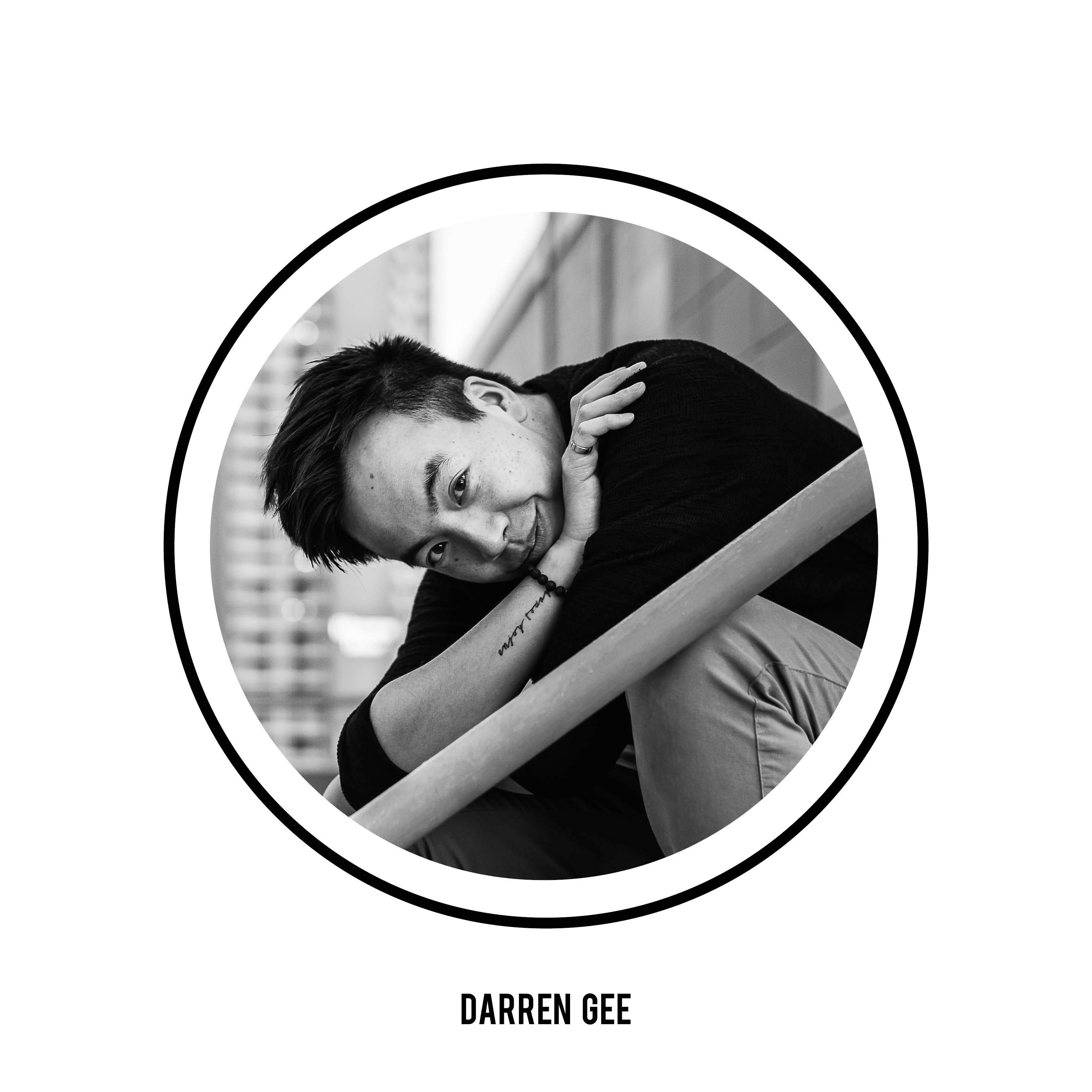 Stay tuned, Alberta! With the launching of SPARK, we are currently looking for SPARK Ambassadors to help lead this initiative in Calgary. If you are interested in being a champion in your community, please reach out to Darren Gee ( dgee@dialogdesign.ca).
SPARK Launch Mixer

For the launching of SPARK, we are holding a Mixer for Emerging Professionals, called "Beyond Gin and Tonic", January 24, 2019, in Edmonton. This isn't just any mixer, it is an opportunity to connect with other emerging professionals and members currently belonging to the Interior Designers of Alberta. We are partnering with Cornerstone Cocktail Club, a talented group of local mixologists who will be providing beautifully crafted cocktails (and food) for our event. Tickets will go on sale in the coming weeks, so make sure you are staying connected with the IDA on all our social media platforms. See you in the new year!
The IDA is pleased to announce our new Member Portal, a major enhancement to our members' online experience. This is a Member's Only Section of the website, where you will have secure access to update your personal information, renew your membership, register for events, and much more!
2019 IDA Membership Renewals

Renewals are now available through the Members Only section in the IDA website and a reminder email was recently sent to all members. If you have any questions regarding how to complete the renewal, please contact the office.
Note: Renewals will not be mailed physically this year.
2018 BUILDEX Calgary Recap


IDA was a proud participant in the Interior Design keynote at Buildex Calgary on November 8. Our members Jerilyn Wright, Dedre Toker and Kerri Peyton (as well as colleague Jacqui McFarland) sat on a panel moderated by IDC CEO Tony Brenders. Thanks also to our many IDA members who attended! The discussion focused around emerging trends, opportunities and challenges in the interior design industry in Alberta.
Among the topics of discussion - and one which prompted many follow-up questions from the audience - was about how to work together to build a stronger interior design community in Alberta. Part of the answer to this question lies in continuing discussions between the IDA and AAA, and our two organizations look forward to providing a joint update to members in the coming months. In addition, we are planning some roundtable discussions in 2019 to engage members on where they feel IDA can provide the best value. Watch for more information.
Also discussed at Buildex was IDA's new mentorship program which was launched in October. We have had quite a bit of interest shown by junior professionals ("mentees"), but are still looking for more senior professionals ("mentors") to participate. The details of this program will be rolled out in the new year, so please reach out to our office if you would still like to sign up.
The New Face of BUILDEX in Alberta
BUILDEX combines its two annual shows, BUILDEX Calgary and BUILDEX Edmonton, as it aims to bring together a larger representation of the Alberta building industry. The merger will combine the strengths and successes of the two entities, creating the province's largest business to business platform for the holistic building community.
How NCIDQ Exam Scores Are Calculated

Step 1 - Establish Standard
Through a facilitated process, a panel of subject matter experts (SMEs), all NCIDQ-Certified volunteers, determines what a 'Minimally Competent Candidate' will be expected to know and not know, in accordance with the exam blueprint.
Step 2 - Rate Questions
Individual panel members take the exam and rate how many 'Minimally Competent Candidates' out of 100 would answer each question correctly.
Step 3 - Analyze Scores & Ratings
Panel members' exam results and ratings are statistically correlated, and an average pass score is derived for discussion. The panel then focuses on questions where the ratings deviate and adjustments are made to individual ratings.
Step 4 - Final Recommendation
Final ratings are calculated and analyzed, resulting in a recommendation for a ?nal passing score. The CIDQ Board of Directors reviews the work of the panel and decides whether to accept the panel recommendation or modify within
statistically valid parameters to arrive at the passing score.
Current Openings

Opportunities advertised below are subject to change, please visit our job board to view current listings.
Junior Interior Designer - Lindsay O. Creative Design - Calgary, AB
Intermediate Interior Designer - Kasian Architecture Interior Design and Planning Ltd. - Calgary, AB
Junior/Intermediate Interior Designer - RPK Architects Ltd. - Edmonton, AB
Intermediate Interior Designer - S2 Architecture - Calgary, AB

Facilities Accommodations Specialist - The City of Spruce Grove - Spruce Grove, AB
IDA is a proud partner of the Interior Designers of Canada.
Interior Designers of Alberta
202, 5405 99 Street NW
Edmonton, AB T6E 3N8
780-413-0013 | 780-413-0076