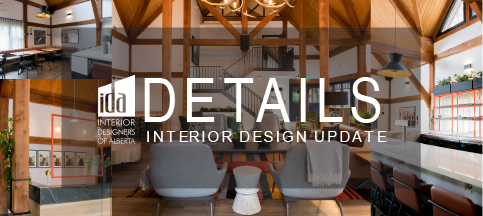 Dear Members of the Interior Designers of Alberta,
"What lies behind us and what lies before us are tiny matters compared to what lies within us."
– Ralph Waldo Emerson
The last couple of months have been a flurry of activity and a wild ride as we struggle to establish new and old habits around working and balancing our lives. Activities, events, and social gatherings have increased and can bring so much joy as we reconnect with old friends who we haven't seen in person for two years! It can also bring much stress as we consider health risks and new ways to navigate socially acceptable behaviors… is hand shaking still a good idea? Can I give hugs? I don't want to offend anyone by being too reserved or too expressive. As summer is upon us, we at the IDA want to emphasize the importance of wellbeing and self-reflection.
Current research has us designing spaces with wellness in mind for the people that will utilize the spaces we create. We want to encourage you to work equally hard to understand your own emotions, stress and anxiety as we continue to navigate the uncertainty of the future. Be intentional about getting outside. A healthy dose of nature can improve your attention, lower stress, and even increase empathy and cooperation. Any kind of creative activity can allow for self-expression, promote thinking and problem-solving as well as feelings of accomplishment. Just slowing down on that summer vacation and escaping into a good book can have many great benefits for your overall wellness.
Our volunteers at IDA are slowing down for the summer as well; taking some time to reflect on the successful Urban Encounters events in the spring and looking forward to our fall CEU series. We have scheduled a strategic planning session for September to focus our attention for the coming year. With the Alberta Government introducing Bill 23 – Professional Governance Act - this past spring we are hopeful that there will be movement regarding the regulation of the Interior Design profession in the near future. We are ramping up our Legislative Committee to help navigate the legalese of this new act and I hope to shed more light on the complexity of the connection between the IDA and the AAA this fall. In short, stay tuned, stay connected and be well.
Gratefully,
Louise Aroche
2022 masi Design Awards Update
Registration for the 2022 masi Design Awards has CLOSED.
The Awards Gala will be hosted in Saskatoon, October 6th, 2022.
Further details to follow.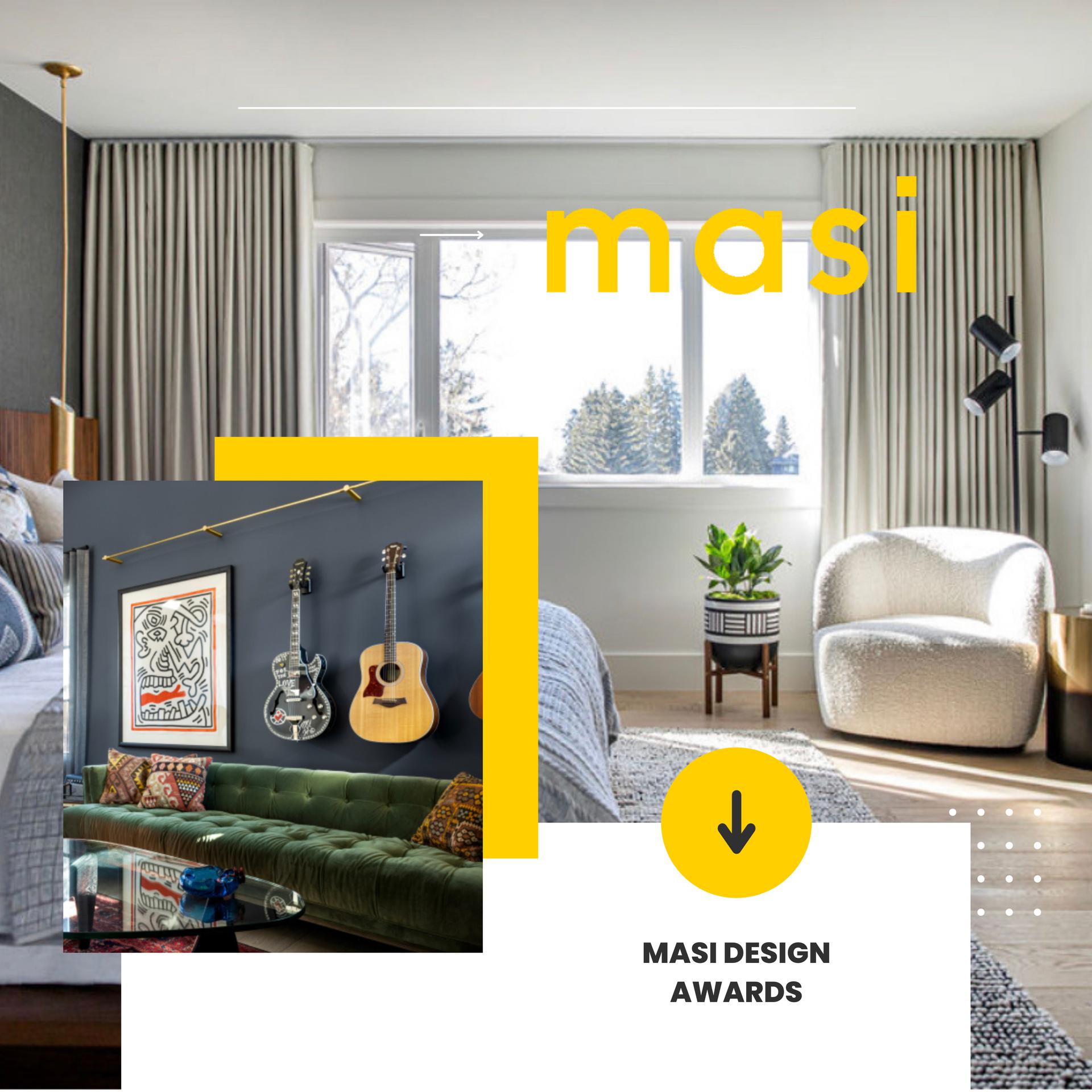 Stay Tuned | IDA Fall Education Series
Professional Interior Designers are well versed in meeting the barrier-free design requirements in the Building Code; but codes represent only a minimum level of compliance, in relation to individuals with primarily physical disabilities. The understanding of diversity and inclusivity – as it relates to culture, race, religion, age, gender and neurological development – has widened significantly in recent years.
Join IDA as we explore ways to create more inclusive spaces through our 2022-2023 webinar series. Part 1 (Fall 2022) seeks to bring together individuals and organizations at the leading edge who can share their diversity best practices.

Watch your inboxes in the coming weeks for dates and registration information!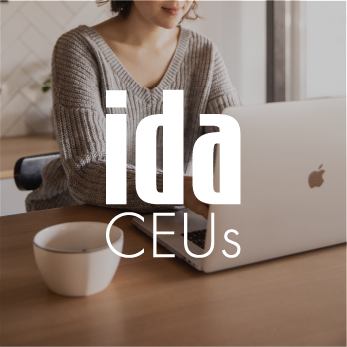 Rana Elkahim | Intern

Kadie Hilario | Intern

Erika Klavins Yaskiw | Intern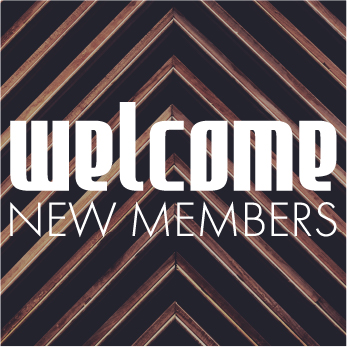 Mentor Needed | You Can Help
Mentor needed for an Intern member who is tracking to become an Associate Member. The mentor would be able to review and sign off on the mentee's work experience verification form (EVF). If you live in the Edmonton area and have a few hours a month to support, guide, and sign off on the EVF, please contact info@idalberta.ca
Think about volunteering for smaller tasks in the IDA. Even a couple of hours can make a difference and spark new connections. Please contact info@idalberta.ca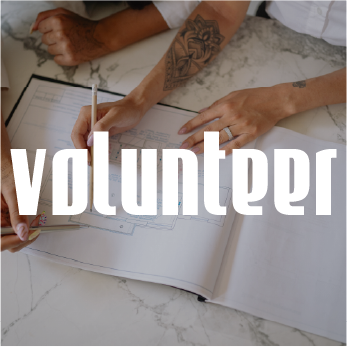 See product images of the 2022 Neocon awards and apply the filters to view the gold, silver, innovation, sustainability and best of competition awards in each product category.
Flooring

Furniture

Textiles

And much more
Asia Pacific Design Center 2021 Competition
Asia Pacific Design Center 2021 Competition
The APDC 2021 competition presents a selection of elite design in the Space Wizard Awards and Design Awards Competition. The design creativity of the competition's winners and honorable mentions in all the categories is inspiring for the Canadian design community.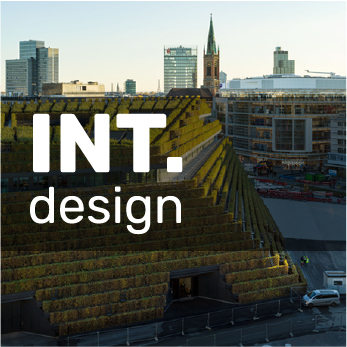 Skill Set with Cheryl S. Durst Podcast | IIDA
Cheryl S. Durst explores talent, creativity, ability, and the not-so-apparent skills that power success.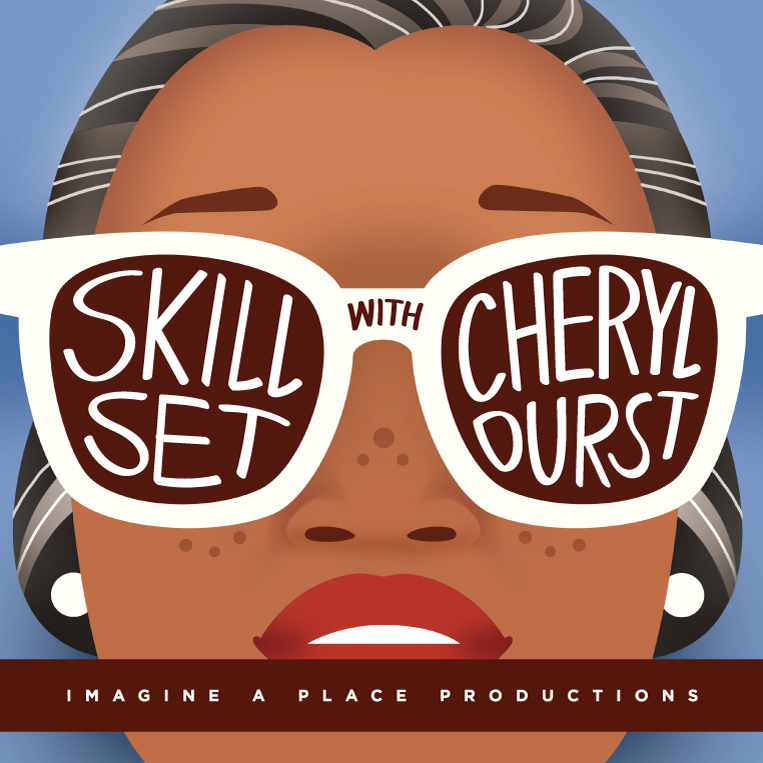 Design Perspectives by Gail M. Davis
This podcast starts with design and then moves on to discuss the latest hot topics. It's a platform to inform and educate.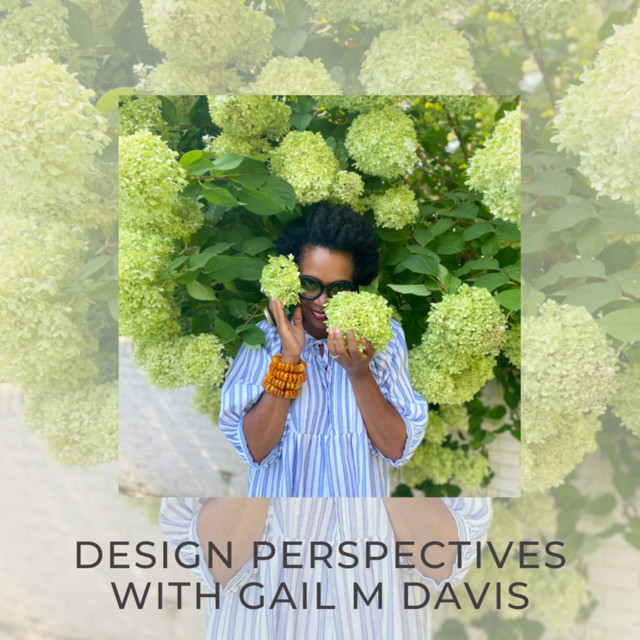 Congratulations Amanda Hamilton of Amanda Hamilton Design for winning the Gold masi 2021 Design Award for Buffalo Mountain Lodge.
"The structure of the building is beautifully highlighted by the décor, colour palette and simple lines of the furniture. I enjoy the cheeky accessory elements. The hearth area feels inviting and accessible, like a place where you could hang out comfortably for a while."
2022 Mayor's Urban Design Awards
The bi-annual celebration of great architecture and urban design in Calgary is back this year after a brief hiatus. The call for submissions will be released in early August with a deadline for submissions in mid-September. Expect the Urban Design Awards event to be exclusively online, hosted in November.
Start thinking about your submissions now!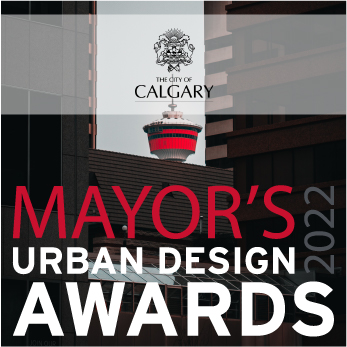 BUILDEX is Alberta's largest business-to-business event series connecting the holistic building industry.
Save the date for October 26 & 27.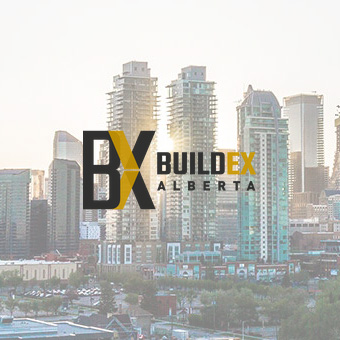 Click read more to see the full list of Interior Design job opportunities.
Intermediate Interior Designer
Company: Sticks + Stones Design Group
Location: Kelowna
Intemediate Interior Designer
Company: Shearer Licensed Interior Design Inc.
Location: Calgary
Leader, Workplace Solutions
Company: City of Calgary
Location: Calgary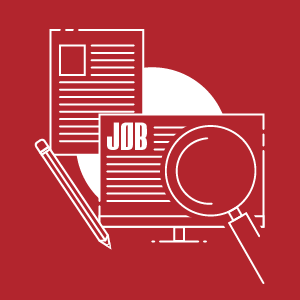 Interior Designers of Alberta
600, 900 - 6 AVENUE SW
CALGARY, AB T2P 3K2
825.222.7044