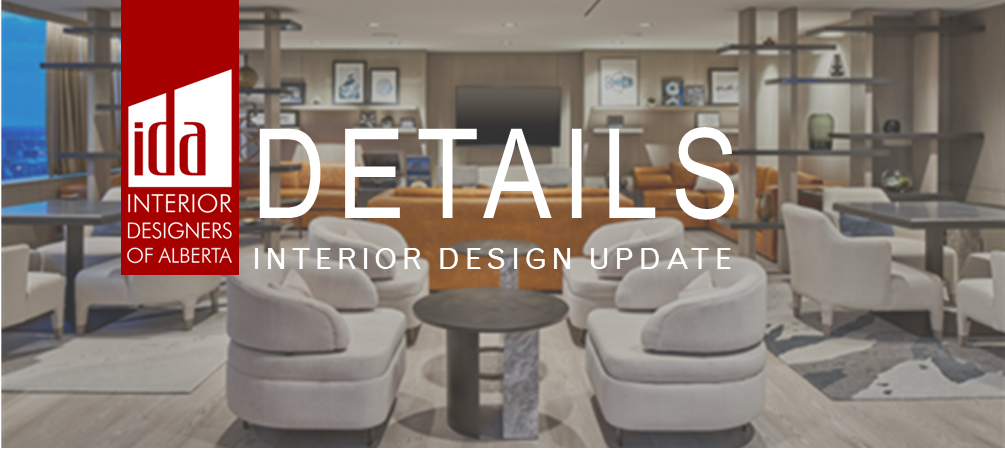 Gold masi Award recipient | Hospitality and/or Restaurant | Courtney Barrett of DIALOG Design, for JW Marriot Hotel Edmonton
It is incredible to realize that we are now 11 months into the global pandemic, with no clear end in sight. While we designers have certainly had plenty to commiserate on – projects cancelled or indefinitely on hold, industry events postponed, being unable to collaborate in our studios – I also wanted to acknowledge another group who doesn't always get the recognition they deserve: interior design and architecture industry sales representatives.
These folks have had an especially delicate balance to walk this past year. Over just a couple of days in March 2020, many of the tools available to sales reps to do their jobs were suddenly taken away: No more impromptu stops by the office with samples (and treats). No more lunch-and-learns or PK sessions. No more crafting events, showroom tours, or meet-ups over coffee or wine. Layer upon this the economic fallout which has increased the pressure on reps from their employers, and it has been a particularly tough time for this group. Many have even lost their jobs.
On behalf of IDA members and the wider Alberta interior design community, I would like to extend my compassion and thanks to our many sales reps for your continued diligence, reliability, support and good humour.
For me, the best part of our profession is the diverse group of people we get to meet and collaborate with. So much of the interaction we designers do with vendors, manufacturers, retailers, agents and suppliers does not lend itself effectively to physical distancing. I admire how resiliently this group has worked to introduce virtual meetings, car trunk shows, different sampling options, and other creative ways of getting their product to the people.
While we all yearn for COVID to end, it's hard to predict what the new world will look like for designers and sales reps alike. In relation to this question, I enjoyed this blog written by an architect who survived the 2008 financial crisis, and who has some words of wisdom on how we can do the same with the 2020 pandemic. As he says, "We can't know what the future holds, and though the longing to go "back to normal" is understandable, the one thing we know for sure is that there's no going back from a crisis. Things will change, and if we emerge from this stronger, it will be because we worked through it together."
Have a great month.
Kerri Peyton
President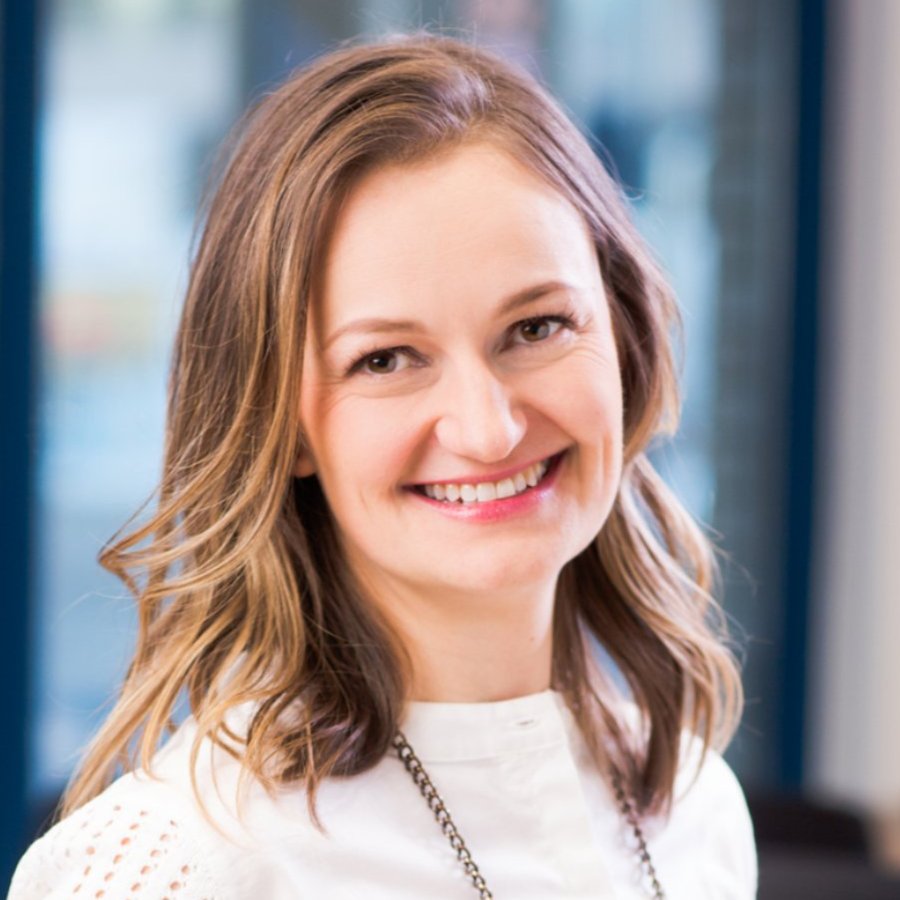 Kerri Peyton
IDA President

For your convenience your 2021 IDA renewal invoices have been issued within your member portal.
Any dues not paid by March 31, 2021, will result in membership cancellation.
Invoices can be accessed via your IDA Member Portal.
The IDA recognizes that resources are tight and with this in mind we have implemented a payment plan for 2021 that allows fees to be paid in three equal instalments.
Membership dues are payable by January 31, 2021. A 10% late renewal fee will apply after this date. Any dues not paid by March 31, 2021, will result in membership cancellation.
Late fees are not applicable if the payment plan option is selected by January 31, 2021.
Please be aware that if you choose to not renew your membership and later decide to rejoin, you will need to qualify under the current membership standards that may or may not be more rigorous than when you were originally accepted as a member and that may result in a change of membership classification.
WELCOME TO OUR NEW MEMBERS
Cristina Aristi | Student
Jillian Bartell | Student
Abigayle Buchberger | Student
Zsanelle Dabu | Student
Megan Gamble | Student
Kaylee Tait | Student
Arie te Stroete | Intern
Courtney Vincent | Intern
IDA Winter Educational Series | Building Codes
Members | $60.00 per session
Non-Member | $85.00 per session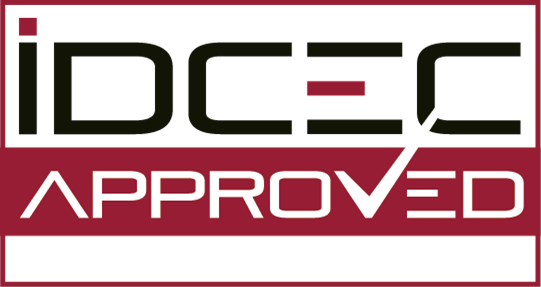 This CEU is registered with the International Design Continuing Education Council (IDCEC) for continuing education credits.
In Discussion With Those Who Have Successfully Navigated The Grey
March 10, 2021 | 12:00 – 14:00
A panel discussion with various consultants and designers on different case studies of unique building code applications
Join Kerri Peyton, IDA President, Alan Antioquia, CIDQ representative and Umid Abdullaev, Intern Representative, for an overview of the three exam sections, writing strategies and tips, as well as what to expect if you're writing the exam during COVID restrictions.
Saturday, February 13, 2021
09:00 AM - 12:00 PM
Introducing the NEW IDCEC MOBILE APP!

IDCEC is pleased to announce the mobile app for attendees with an IDCEC number. Attendance can now be reported with a click of a button. This app can be used for all in-person conferences and courses. The scanning feature does not apply to distance learning courses.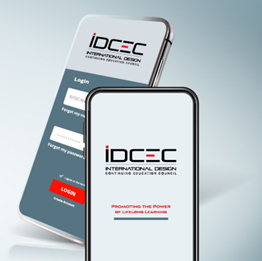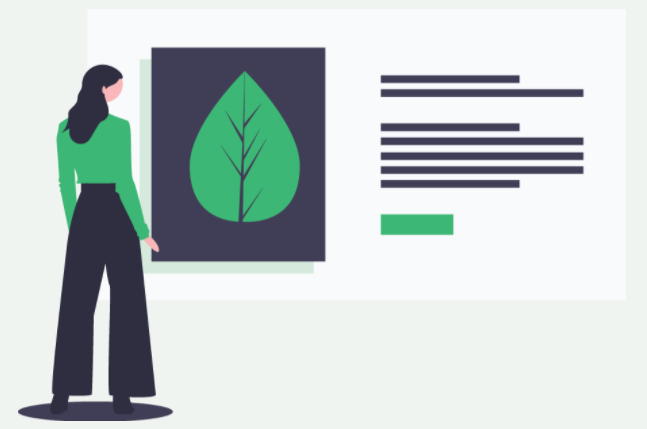 Become LEED Accredited!
LEED Green Associate (GA) Training - Webinar and Online self-paced options
IDA Members can use the coupon code 'sust' for $50 off
Senior Interior Designer
Hodgson Schilf Evans Architects
Full Line Territory Manager N. AB/SK
Armstrong World Industries
We're looking for volunteers to help out in various capacities.
IDA Member Project Feature
#idalbertainteriors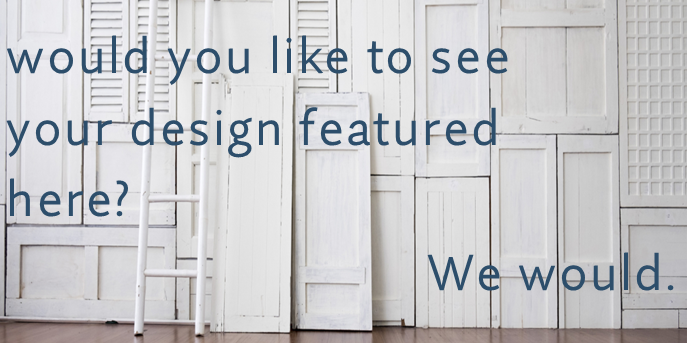 We would love to showcase the work of our members on our social media platforms. Simply use the hashtag: #idalbertainteriors for a chance to be featured OR email us at info@idalberta.ca. Our next feature will be in August, providing plenty of time to get those projects photographed!
Interior Designers of Alberta
600, 900 - 6 AVENUE SW
CALGARY, AB T2P 3K2
825.222.7044