Would you like to see your interior design featured above? Send your project in for review to info@idalberta.ca
Thank you to the more than 50 members who attended IDA's first-ever online AGM on June 10! Despite the challenges presented by COVID, I have found it really inspiring that we can still find new ways to connect with our community.
Our AGM prompted a lot of great conversation on the role and priorities of IDA, and how we can provide better value to our members. As you can imagine, the answer to this question is very different depending on our members' demographics: their educational background, areas of specialization, and career stage. That being said, it does seem clear that one of the prevailing opinions from the AGM and follow-up questionnaire is that you would like to see IDA do more high-profile advocacy work, to educate the public – as well as our real estate and construction industry peers – about the critical qualifications of IDA members.
Launching a marketing campaign has been on our Council's radar for a couple of years, although we had put it on hold pending the outcome of our title protection efforts. But we hear you loud and clear, and we agree that there is value in beginning this discussion now. I see this as a two-pronged approach: (1) IDA should invest in educating the public and our peers about our members' qualifications, and (2) We should provide you with tools to talk to your clients about what sets an IDA member apart – why it is important to hire a qualified interior designer.
I wanted to let you know that we will be striking a committee to oversee these efforts – I am hopeful that we will have something more to share with you before the end of 2020. We are also in the process of refreshing our website, and we will prioritize making it a better tool for advocacy purposes. For both of these initiatives, we will be looking for committee members to represent key industries (residential, workplace, health care, educational, etc) and better understand how to reach our peers and other stakeholders. I hope that you will take the opportunity to get involved.
In the meantime, I wanted to share a couple of resources that I have found helpful in promoting our interior design skills and expertise (see below). Our colleagues across North America have already done some great work on the advocacy front, and I hope these links help give you a few tools to talk confidently about our industry. If you have others to share, please pass them along to info@idalberta.ca and we will be happy to promote them on our social media channels!
Wishing you all a great start to summer, and hoping that we will be able to come together in person this fall.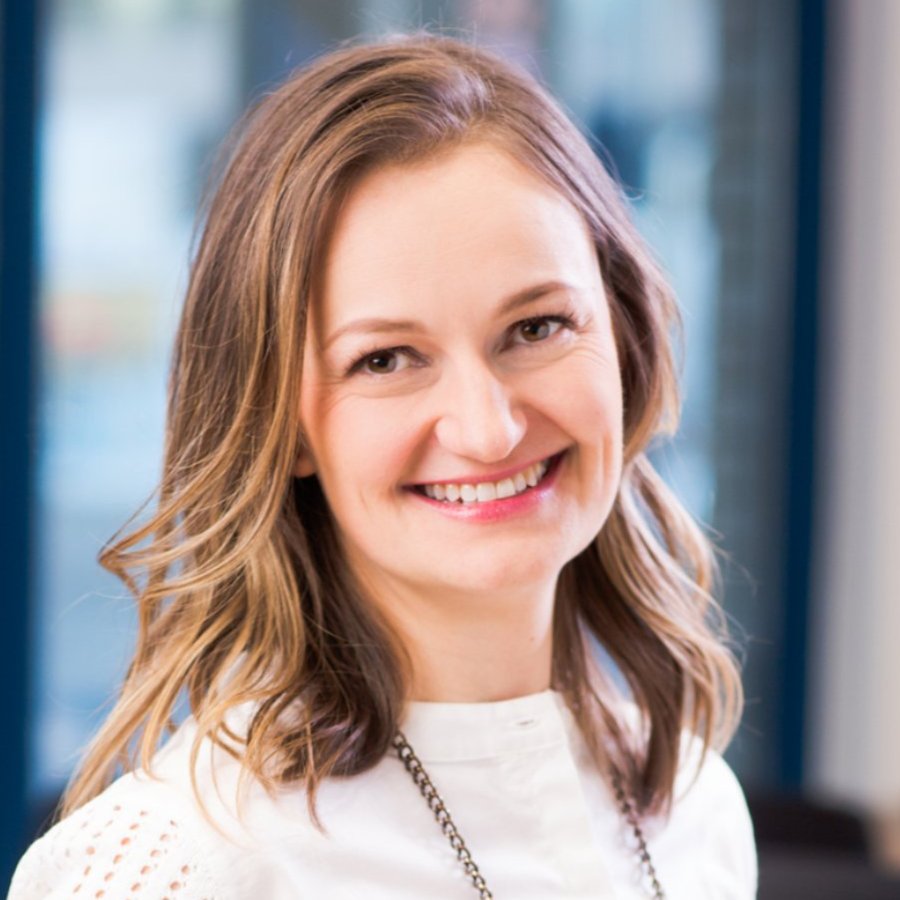 Kerri Peyton
IDA President
CIDQ Definition Of Interior Design
Interior design encompasses the analysis, planning, design, documentation, and management of interior non-structural/non-seismic construction and alteration projects in compliance with applicable building design and construction, fire, life-safety, and energy codes, standards, regulations, and guidelines for the purpose of obtaining a building permit, as allowed by law. Qualified by means of education, experience, and examination, interior designers have a moral and ethical responsibility to protect consumers and occupants through the design of code-compliant, accessible, and inclusive interior environments that address well-being, while considering the complex physical, mental, and emotional needs of people.
What Does An Interior Designer Actually Do?
Betty Chen is a Registered Interior Designer with ARIDO who made this great video outlining the wide range of expertise needed to be an interior designer.
The Difference Between
An Interior Designer and Decorator
The New School of Architecture and Design in San Diego has an infographic that effectively illustrates the difference between interior design and decorating, as well as the skill-sets which are common between the two.
Take a peek at the full graphic by clicking on the below image.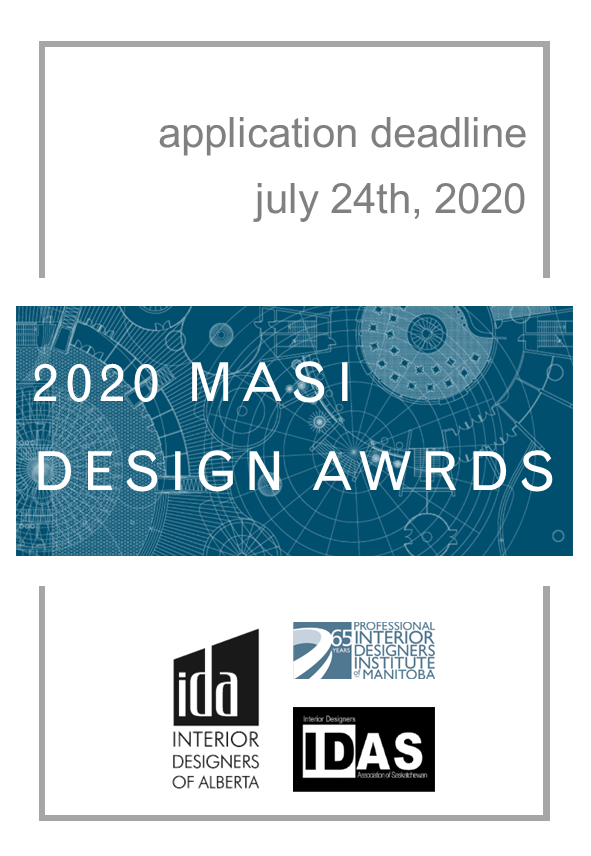 Interior Designers of Alberta
2020 Student Research Competition
Deadline Extended to July 15, 2020
Post-secondary students and new graduates have been hit hard by the COVID-19 crisis. Our summer plans have taken a different direction than we were expecting, and opportunities are scarce for work opportunities. Financial uncertainty makes planning for future school years (or a transition to the work world) difficult. The interior design industry as a whole is in transition, and we are learning about the immediate and long-reaching changes caused by this pandemic.
To help Alberta Interior Design students respond to these challenges, IDA is proud to launch our 2020 Student Research Competition. Students are invited to research and write an article of approximately 1000 words which explores an issue that will impact the design profession in the post-COVID world.
Current and/or incoming 2nd, 3rd or 4th year students, or 2020 graduates are eligible to apply.
IDA Member Project Feature
#idalbertainteriors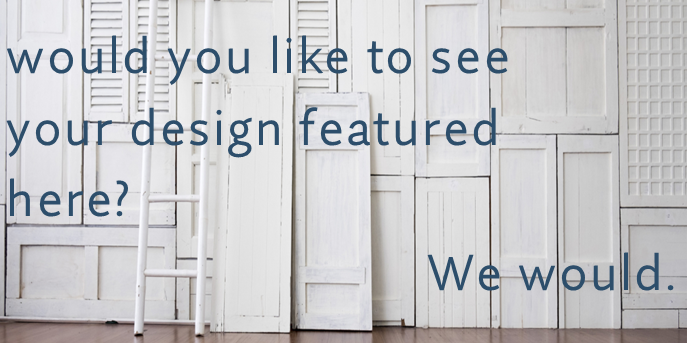 We would love to showcase the work of our members on our social media platforms. Simply use the hashtag: #idalbertainteriors for a chance to be featured OR email us at info@idalberta.ca. Our next feature will be in August, providing plenty of time to get those projects photographed!
Current Openings
Opportunities advertised below are subject to change, please visit our job board to view current listings and for more information.
We're looking for volunteers to help out in various capacities.
Interior Designers of Alberta
600, 900 - 6 AVENUE SW
CALGARY, AB T2P 3K2
825.222.7044