Photo: MASI 2019 Participant, Hospitality/Restaurant | Select Service Hotel, Doris Martin,
Davignon Martin Architecture + Interior Design, Calgary, Alberta
Navigating uncertainty – for ourselves and our clients
When the COVID shutter came down in March, I'm not sure that any of us could have anticipated what life and work would look like by now. For me, the prevailing feeling during this time has been one of uncertainty. At first, I questioned "when will life return to normal?" but now I wonder "what will 'normal' even look like in the future?" As humans, we are naturally driven to reduce uncertainty, yet here we are, stuck in the most uncertain time in most of our lives.
Reflecting on this has helped me realize that as interior designers, we are experts in bringing certainty to uncertain situations. Design thinking has instilled in us a methodical way to approach ambiguity, a means to move through a situation with a combination of confidence and flexibility. We know to trust in the process. And these skills will make our services more vital than ever to our clients as the post-COVID world develops.
There are so many ways we already reduce uncertainty every day, such as:
Preparing estimates of what a project will cost or how long it will take

Determining the best way for businesses to ensure their culture and brand is expressed to employees and customers, and using graphic tools to ensure our clients can visualize the outcome

Managing municipal permitting processes methodically, to reduce delays and risks for investors

Specifying materials and finishes to ensure predictable maintenance requirements and costs

Assisting with selecting the best team members (consultants, contractors, suppliers) to deliver a successful project
Which leads us to perhaps today's biggest question of all: what will public spaces look like when we emerge from isolation? Again, through a combination of experience and new learnings, we are well-positioned to guide our clients through the uncertainty of this time – ultimately contributing to their business and personal resiliency.
Interestingly, this article illustrates the strong link between design thinking and resilience. As it states, "One of the most important aspects of resilience involves developing a flexible way of thinking about challenge and adversity and being able to solve problems in an accurate way."
IDA is experiencing the same uncertainty – and your council is working to ensure our association is as resilient as possible in this situation. Currently, we are unsure of the fate of our planned MASI Gala and Urban Encounters trade shows scheduled for this fall. We are monitoring the situation constantly, exploring all possible options, and will keep you updated. Though, on a positive note, our 2020 AGM, scheduled for June 10, will be conducted online; watch for more information in the coming weeks.
For more guidance on how to manage uncertainty at this time, check out this article. Stay healthy, and despite the uncertainty, I hope you feel a renewed confidence in what we interior designers have to offer to the world.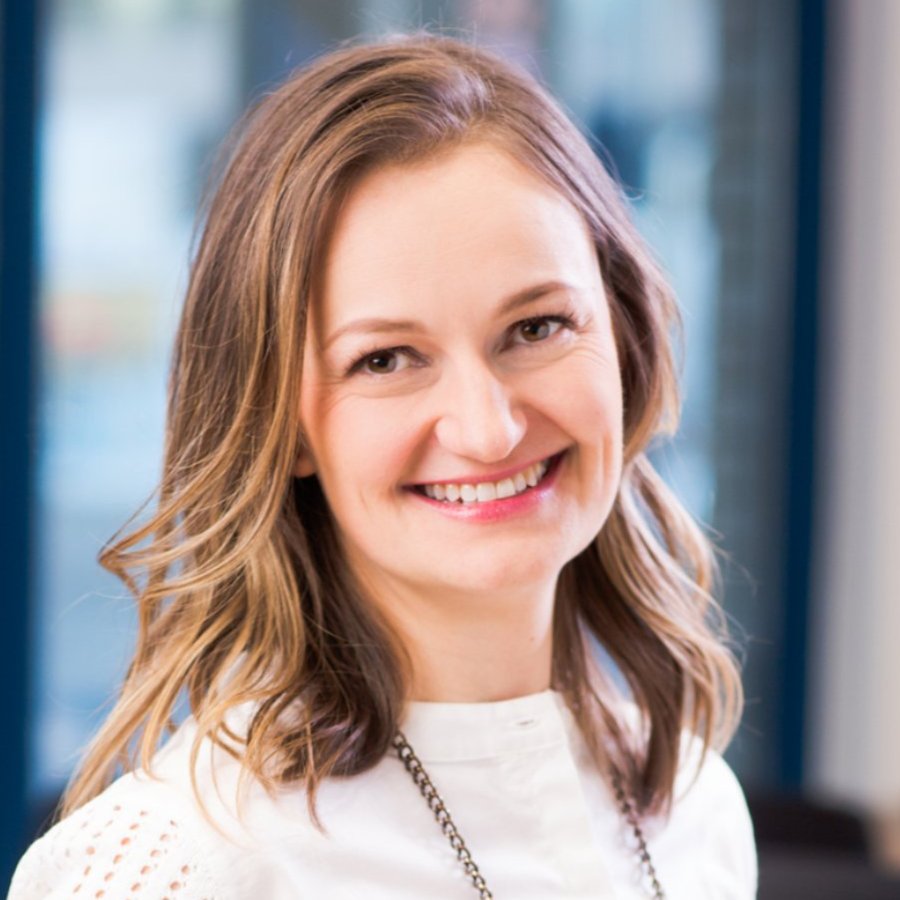 Kerri Peyton
IDA President

NCIDQ Fall Exams
Those taking the NCIDQ exam in the fall should be ordering your study material ASAP. There is a delay on many items being ordered online - in some cases five to six weeks to be delivered.
If you were planning to write in the October 2020 session the exam blueprint will follow the current spring exam blueprint. The rollout of the new exam blueprint will be done in 2021.

Here is a guide on the NCIDQ website for studying for the exams and the October 2020 exam blueprints.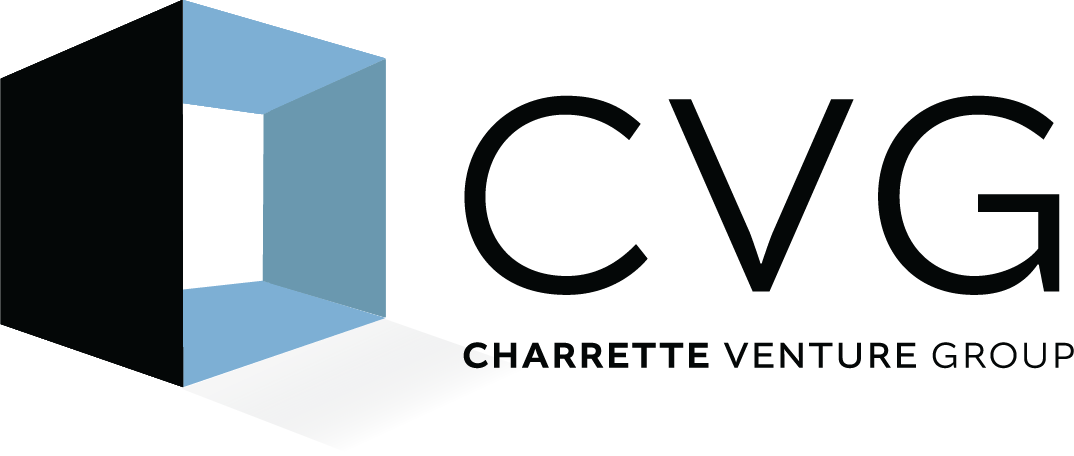 Content From This Webinar Will Be Made Available to Members Via the IDA Member Portal Shortly
Stay Tuned!


LePage, M. R. (2020, April 20). Three Steps to Surviving and Thriving in a Crisis - EntreArchitect -. Retrieved from https://entrearchitect.com/2020/04/09/three-steps-to-surviving-and-thriving-in-a-crisis/
To support you in the coming weeks ASID has organized a series of special edition COVID-19 webinars, and are providing FREE CEU CONTENT FOR ALL on the ASID Academy. To access the ASID Academy, login with your ASID username and password or create an account.
ASID academy is now free until May 31

Given current requirements about physical distancing, the 2020 graduating class from Mount Royal University's Interior Design program was forced to cancel the Grad Show they had planned. However, they have put together an electronic collection of each student's final projects, and are inviting industry members to check it out.
Check Out Details HERE
One of the new realities we will face as the world returns to work post-COVID is the necessity of considering infection control, not only in health care spaces, but in all places where the public will be gathering.
TIPS (The Infection Protection Strategy) is an international not-for-profit organization that exists to advance innovations, ideas, and processes that make a difference in global health. They are offering a series of free webinars about a variety of considerations in infection control as it relates to interior design, materials specification, and work protocols.
Thanks to our public member, Dee Leibel, for sharing this lead with us!
IDA Member Project Feature
#idalbertainteriors
Project: Hospitality/Restaurant | Select Service Hotel
Designer: Doris Martin, Davignon Martin Architecture + Interior Design
Location: Calgary, AB
The mandate of this project was two-fold: as a requirement of the flag, this project was to incorporate all of the brand standard elements while infusing the design with a regional
flare. In addition, the owner was one of the first to combine two products under one development as a dual branded hotel, which added to the complexity of the blend of elements. In order to gain approval, a rigorous process was followed for reviews with the brand as well as the owner and through careful consideration, editing and customization, the final design was produced. The success of the results is evidenced
by the fact that this location is used for sales purposes to tour potential developers.

Regionalization was achieved primarily through the selection of finishes that resulted in a sophisticated version of the brand standard. True to the natural materials that are affordably procured and favoured in the area, the design is both warm and appropriate. Meanwhile, an understanding of the essential need for durability and cleanability in a hotel environment was not lost in the selections.

Likewise, artwork was used to give a sense of place while infusing bright colour in an otherwise neutral palette.

After over a year of design and permitting, construction of the hotel began in fall of 2018 and the hotel opened its doors in January 2019. As is typical in the hospitality industry, budgets were systematically reviewed with many alternates being proposed for cost savings. Through an equally rigorous review process, careful consideration of proposed changes allowed the owner to meet the $21,000,000-dollar budget while still gaining the approval of the flag.
We would love to showcase the work of our members on our social media platforms. Simply use the hashtag: #idalbertainteriors for a chance to be featured. Our next feature will be in May, providing plenty of time to get those projects photographed!
It is time! Time to give back and time to build up our profession. IDA is looking for Registered Interior Designers and Intern Members to get connected with each other.
Registered Interior Designers

Have you had a MENTOR who has made a significant difference in your life or career? What if that individual never stood up and volunteered to help you...Would you be where you are today?
Here's your chance to give back and 'pay it forward'. Become a MENTOR to help a Intern member with:
Career Guidance and Advice

Industry Support, Information, & Networking

Training & Education Opportunities

Goal Setting and Motivation

Act as Sponsor for their NCIDQ Work Verification Form
Encourage emerging designers who will become the future leaders of design and help shape the future of our profession.
We have recently received questions from members and industry representatives on whether the IDCEC system will still be used to log continuing education credits, now that IDA and IDC are separate entities.

The answer to this is Yes! IDA has an agreement in place with IDCEC, so all members can continue logging their credits directly. For more information about continuing education requirements and IDCEC specifically, visit www.idcec.org.
Volunteer

Contact the IDA office to learn more about volunteer opportunities for members.
Meet the IDA Council

Get to know our council members and follow us on social media.
Interior Designers of Alberta
600, 900 - 6 AVENUE SW
CALGARY, AB T2P 3K2
825.222.7044