Photo: MASI 2019 Gold Recipient, Hospitality/Restaurant Category, Sarah Ward Interiors, Analog Coffee
Happy new year! I would like to issue a special welcome to the new emerging professionals who have joined IDA over the past year.
I was thrilled to hear that in the past six months, we have welcomed 13 new student members (a 45% increase!), as well as six new intern members. As we look towards the future of our organization and our profession, it's so exciting to see such a strong cohort of up-and-coming designers. Now that we've got you as members, perhaps we can interest you in becoming even more involved?
Our council includes positions for a student representative and intern representative. These positions are both currently open, and we are looking to fill them in advance of our Annual General Meeting in April. The commitment is to attend in not large: we hold telephone council meetings once every six weeks, and you may choose to participate in additional committees or initiatives. These two positions provide an excellent opportunity to stay informed about happenings in the industry both within Alberta and across Canada, to provide your input on the direction of our association, and to represent your colleagues to ensure your specific concerns are heard.
With the increased interest from students and interns, we recently clarified a couple of elements of our policy around these memberships. Please note that students must convert their memberships to the intern category within 6 months of graduation (when you convert from a student member to intern member, the $50 initiation fee is waived). Also, in order to qualify for a student membership, the student must be enrolled in at least 50% of the course load for their program, and cannot work more than 15 hours per week in a design-related position. If you need any clarification on any of this, please reach out to our office at info@idalberta.ca.
Finally – you likely already know that we are nearing the end of our renewal season. All members (including students and interns!) need to renew their membership by January 31 in order to avoid a late payment penalty. You can renew your membership by logging into your account at our website.
Hoping you all have a wonderful month.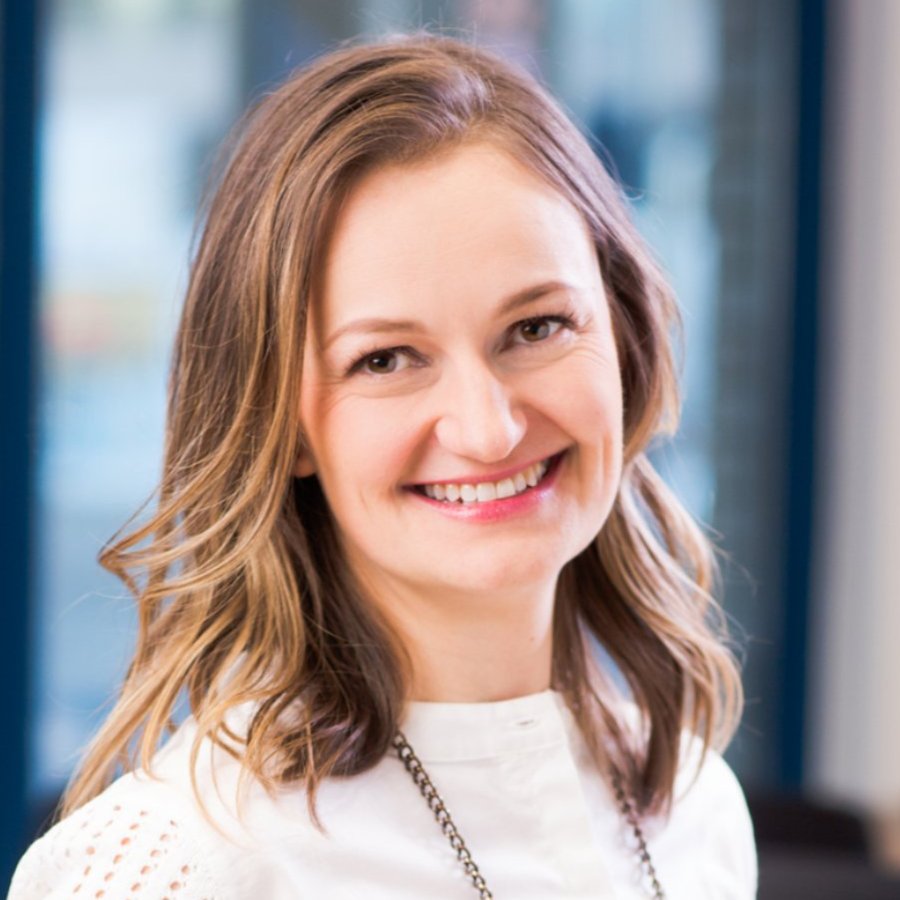 Kerri Peyton
IDA President
The IDA has been invited to participate in an in-person session, as well as respond to the online survey. We are seeking a volunteer RID to represent us in the in-person session. Please email your interest in representing the IDA to Kerri Peyton, IDA President, and indicate which session you wish to attend. Spaces will be limited in each and so a session confirmation from will be forwarded to you in advance.
Friendly reminder that 2020 membership renewals are due by January 31st, a 10% late fee will be added to renewals received after this date. Login to the member portal to renew.
We have recently received questions from members and industry representatives on whether the IDCEC system will still be used to log continuing education credits, now that IDA and IDC are totally separate entities.

The answer to this is Yes! IDA has an agreement in place with IDCEC directly, so all members can continue logging their credits directly. For more information about continuing education requirements and IDCEC specifically, visit www.idcec.org.
NCIDQ Exam Preparation Session
Congratulations to the following IDA Members for passing the Fall 2019 NCIDQ Exams!
Lindsay Zelensky
Carmen Williams
Planning on sitting for sections of the NCIDQ exam in Alberta this spring or just interested in learning more for your future plans? We are planning exam information sessions in Edmonton and Calgary in early February. Email here to be contacted with more information once the details have been finalized.

IDA members may attend the sessions at no cost, and non-members may register (space-permitting) for $50.

We were also informed that an IDA member has gently used exam materials available for sale. If you are interested, please contact the office and we can put you in touch with the seller.
Please note, Spring 2020 Exam Applications are due at the end of the month. There will also be a roll out of new blueprints for the Fall 2020 exam, more information to follow.
IDA Member Project Feature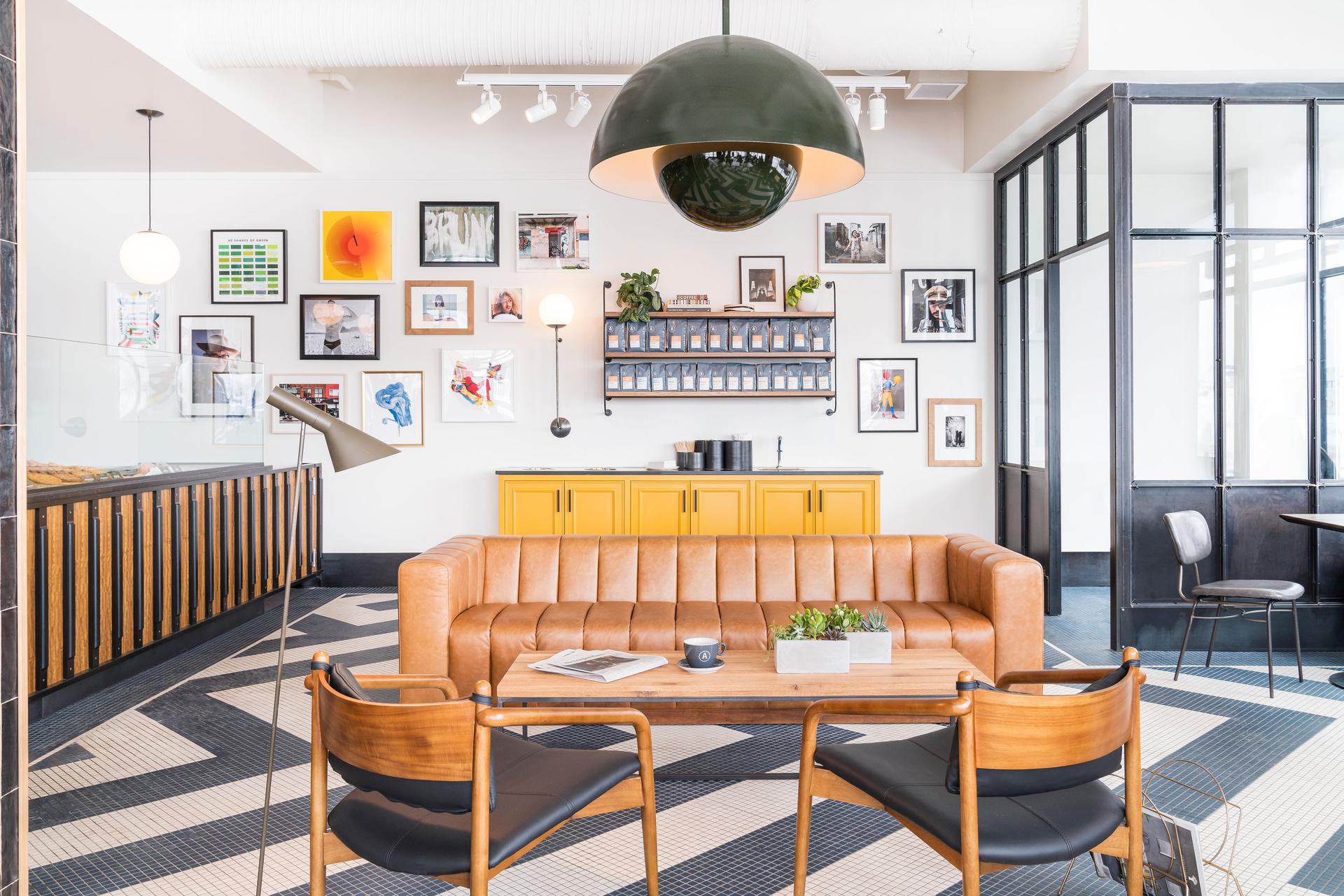 ANALOG COFFEE
Designer: Sarah Ward, Registered IDA Member.
Location: Calgary, AB
For the newest location of Analog Coffee, the design team aimed to create a space that brought the effortlessly hip vibe of Analog's flagship central location to a progressive suburban community. The clients are incredibly passionate about the intricacies of their company and the cafe needed to reflect that same level of attention to detail. Analog's interior aesthetic is rooted in a utilitarian materiality and this location is no exception. The engaging and familiar space is built on the basic elements of bright white gallery walls and warm wood tones. Natural steel features prominently on the back bar and vestibule, providing a gritty patina to the space. A boldly patterned cream and navy mosaic floor defines the seating area to provide a punch of colour and visual interest.

The space was laid out to ensure the coffee bar was prominent and viewable from all corners of the room, while also being situated to allow for a clear path of travel for patrons. The impressive coffee bar instantly grabs your attention and guides guests along from ordering to pick up with an inviting spot to sit at the end of the bar, for those patrons wishing to engage further with their barista. The millwork consists of an olive wood front punctuated with a progression of black, hand-milled wood ribs. It acts as the perfect stage for the bold red Slayer Espresso machine and the other high-tech coffee gear.

Most important are the specialty details of the space, which define and characterize each unique Analog Cafe as its own. A vintage inspired shelving system was designed for both the back bar and retail spaces, with supports formed of black steel rebar. An eclectic mix of seating sees steel-framed chairs combined with soft loungers and a coffee coloured, channel tufted leather sofa. This variety of seating allows for patrons to have a variety of experiences in the café, from individuals looking to get some work done, a casual business meeting, or a coffee date with friends and family. The clients absolutely indulge the design team's love of creating unique hallmarks for a space and are so proud to have created a cafe that truly exemplifies the Analog Coffee culture.
We would love to showcase the work of our members on our social media platforms. Simply use the hashtag: #idalbertainteriors for a chance to be featured. Our next feature will be in December, providing plenty of time to get those projects photographed!
Upcoming Events of Interest
Current Openings

Opportunities advertised below are subject to change, please visit our job board to view current listings and for more information.
Call for Volunteers - If you are interested in getting more involved with the IDA, specifically its events, both current and prospective, please reach out to the IDA.
Volunteer

Contact the IDA office to learn more about volunteer opportunities for members.
Meet the IDA Council

Get to know our council members and follow us on social media.
Interior Designers of Alberta
202, 5405 99 Street NW
Edmonton, AB T6E 3N8
780-413-0013